Vzpomněli jsme 2021
In 2021, our Free Czechoslovak Air Force Associates ltd volunteers instigated, or were represented, in the remembrance of Czechoslovak RAF men and women at these locations:
V roce 2021 naši dobrovolníci z Free Czechoslovak Air Force Associates ltd iniciovali nebo byli zastoupeni při vzpomínkách na československé muže a ženy RAF na těchto místech:
Bahamas:
Nassau CWGC
Czech Republic:
Brno – KNOTEK František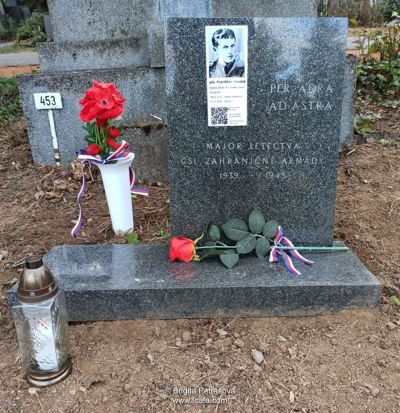 Horní Nová Ves – LIŠKA Jaroslav
Lázně Bělohrad – SEHNAL Jiří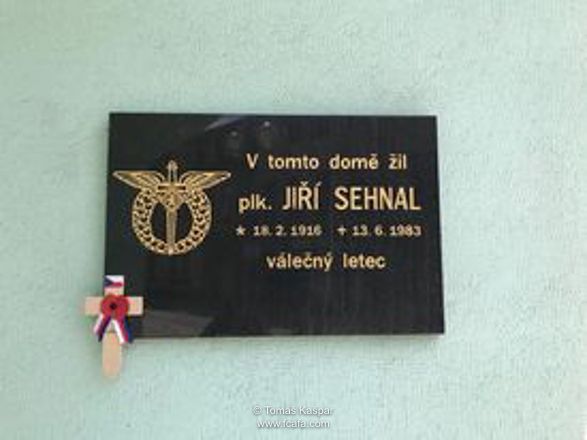 Moravský Písek – VYBÍRAL Tomáš
Otaslavice – FRANTIŠEK Josef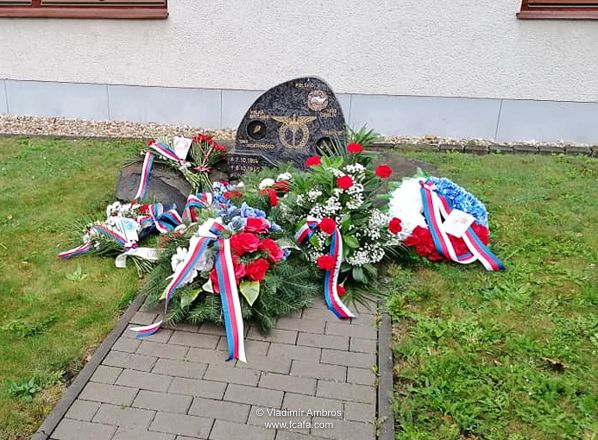 Prague – Klárov – Winged Lion Monument
Příbor
Sloup – NEČAS Zbyšek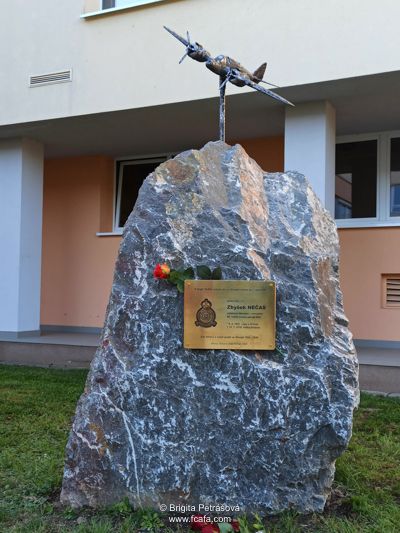 Svatý Kříž – KUTTELWASCHER Karel
Vítová – DOLEŽAL Oldřich
Egypt:
Cairo – SKÁKAL Vlastimil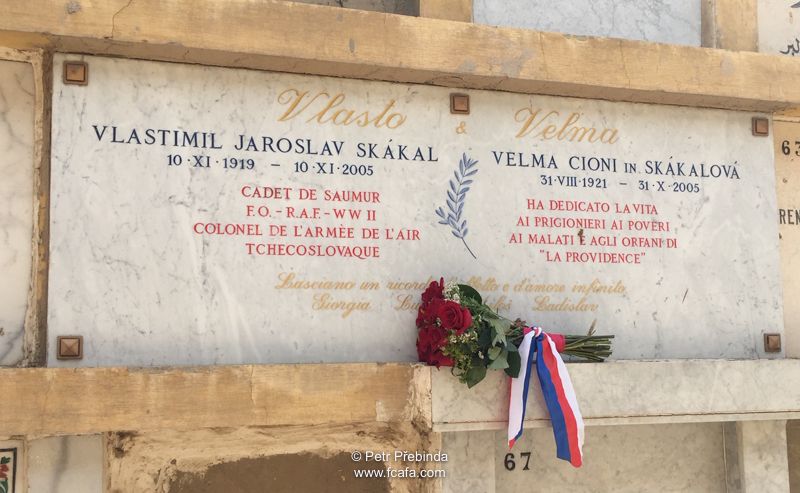 el Alamein Memorial
France:
Normandy D-Day Memorial
Holland:
Lemsterland – MAREŠ Jiří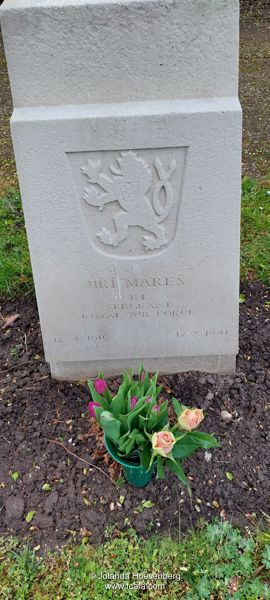 Middenmeer – 311 Sqn crew of Wellington Z8838
Slovakia:
Bratislava
United Kingdom:
Brookwood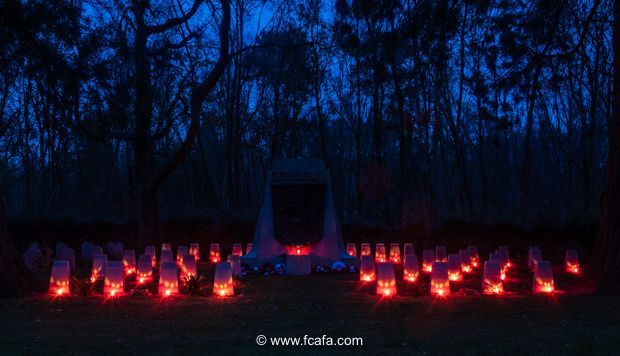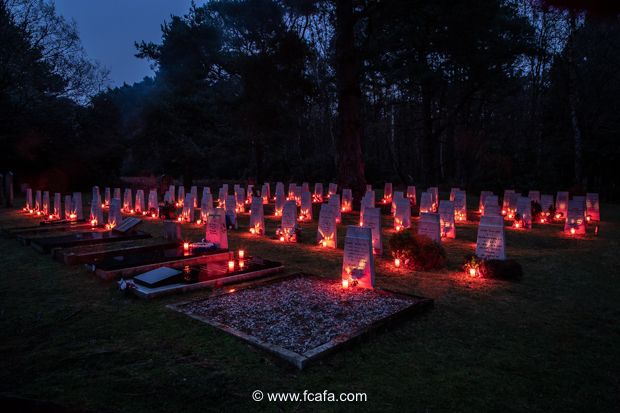 Biggin Hill – St Georges Chapel GÖTH Vilém, BACHŮREK Svatopluk, KOTHERA Zdeněk, KULHÁNEK Jaroslav.
Capel le Ferne – National Battle of Britain Memorial.
Cheadle – ŠKACH Antonín.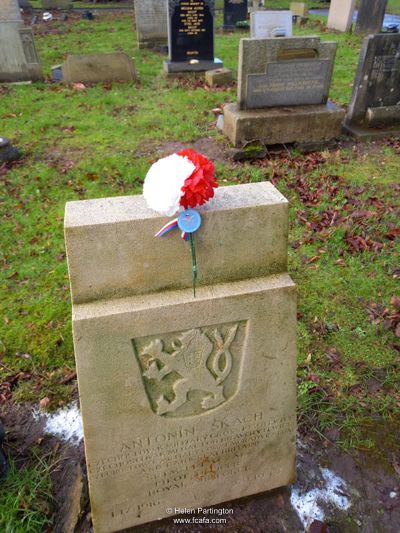 Chichester CWGC
Donington – MELENA Josef, DRNEK Miroslav.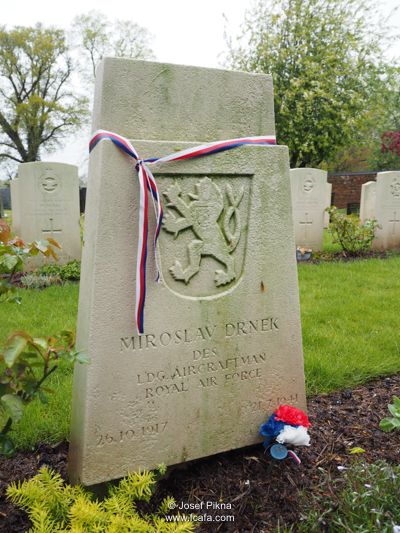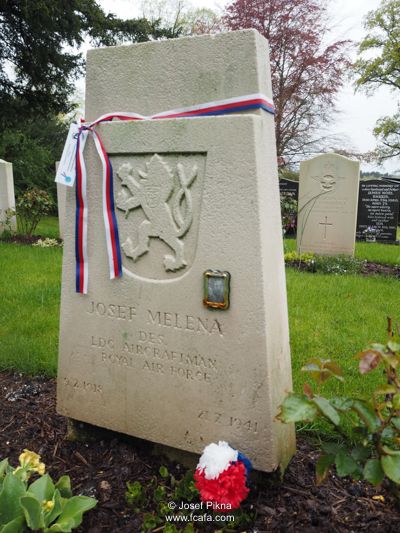 Duxford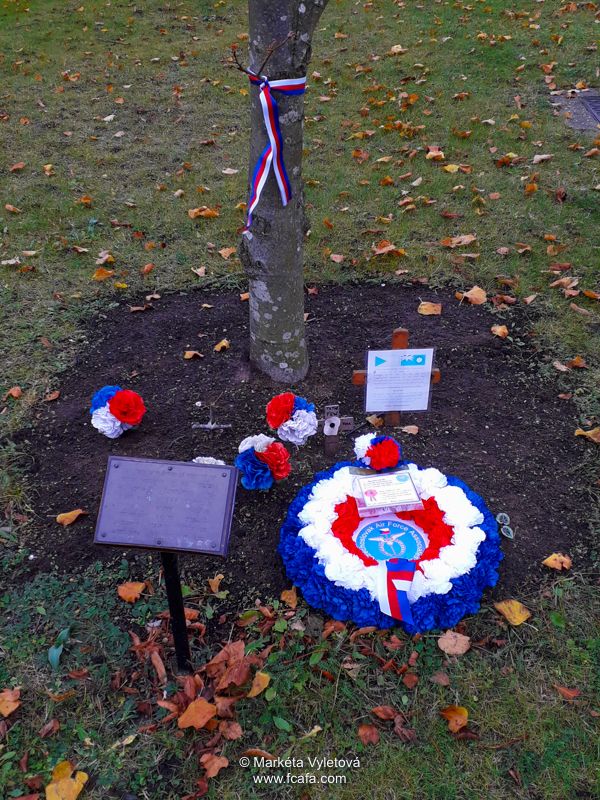 East Wretham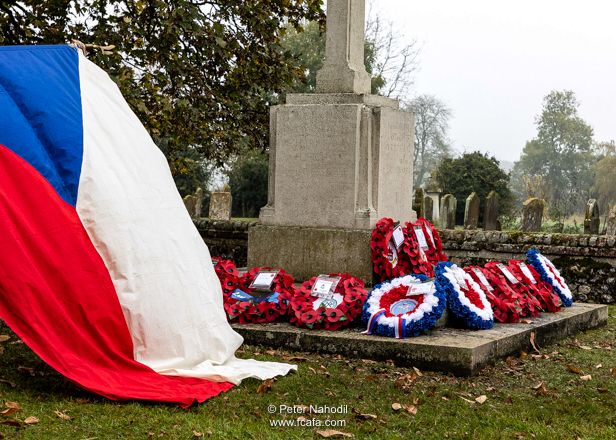 Evanton – KALÁŠEK Jaroslav.
Guernsey – BLÁHA Josef, NOVÁK Jaroslav.
Harrogate – BLEIER Jiří.
Honnington
Hornchurch
Immingham – John P Rennison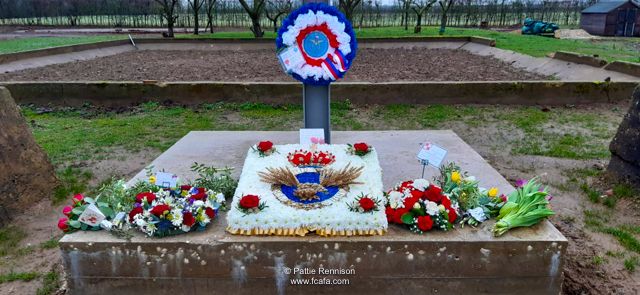 Isle of Tiree – REVILLIOD Léonard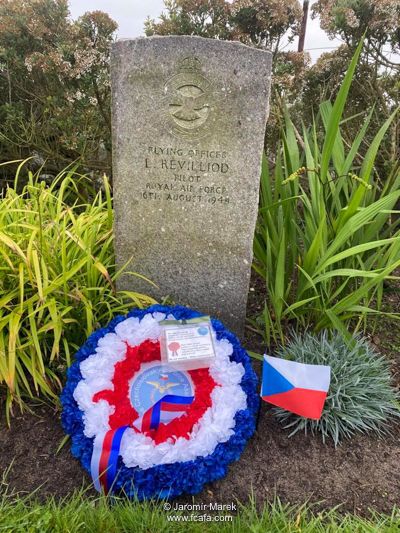 Killay – JANEBA Josef, ROHÁČEK Rudolf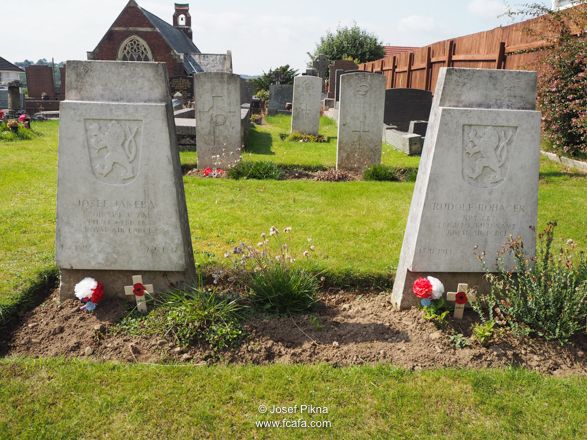 Litchfield – The National Memorial Arboretum.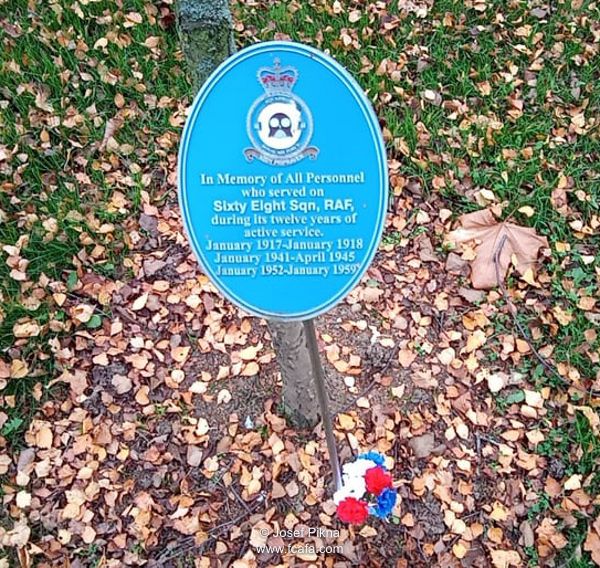 London –
Green Park – Bomber Command Memorial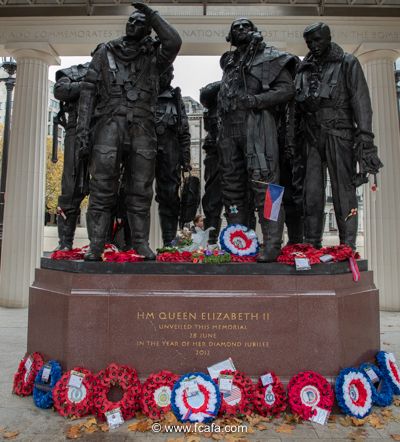 Hillingdon and Uxbridge – KUTTELWASCHER Karel
Northwood CWGC – FRANTIŠEK Josef, KOŠAŘ Vilém.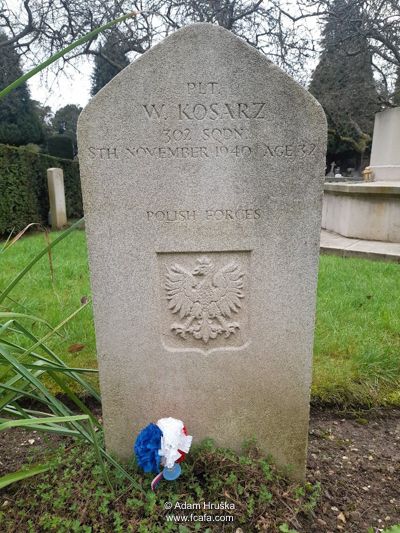 Pinner – ALBRECHT Josef, MATOUŠEK Jaroslav, SLABÝ Jaroslav, VESELÝ Jan, ZAPLETAL František.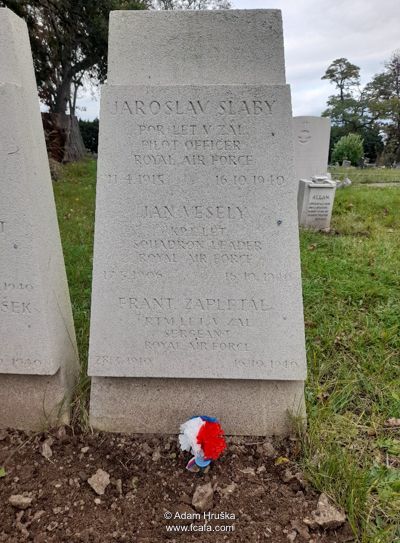 South Ruislip – Polish Air Force Memorial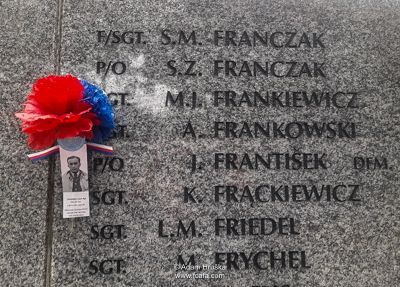 Westminster – Battle of Britain Memorial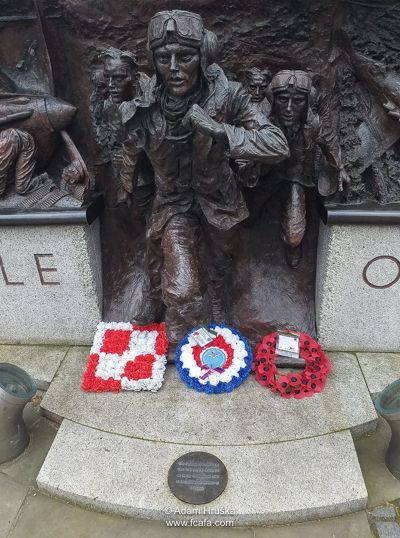 Whitehall – Royal Air Force Memorial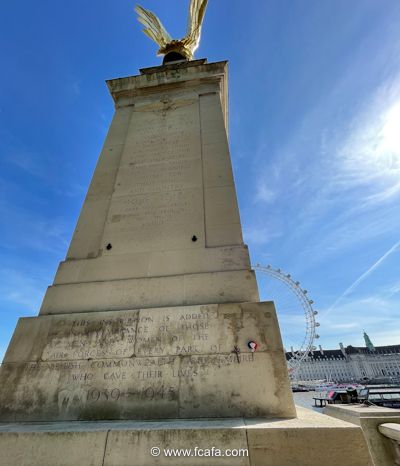 Lowestoft – HORKÝ František
Market Drayton – KESTLER Oldřich, MARTINEC Josef
Penarth – KUBÍN Valentýn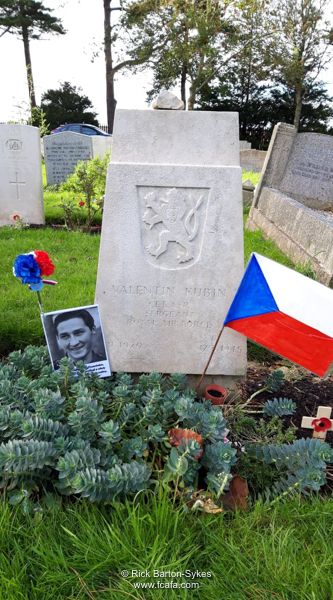 Runnymede –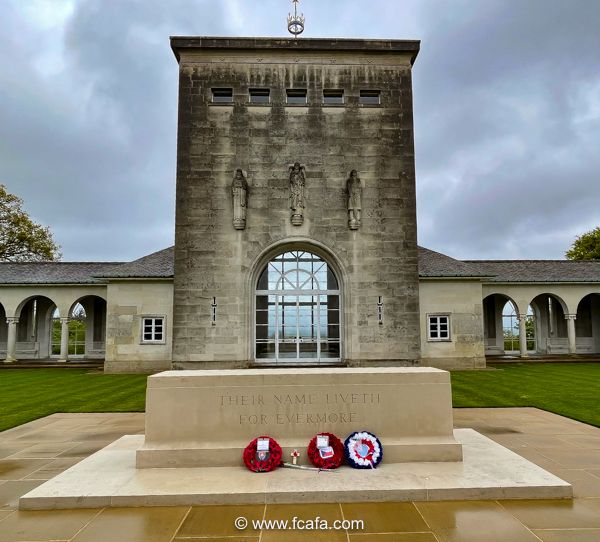 Stoke-upon-Tern – ČÁP Miroslav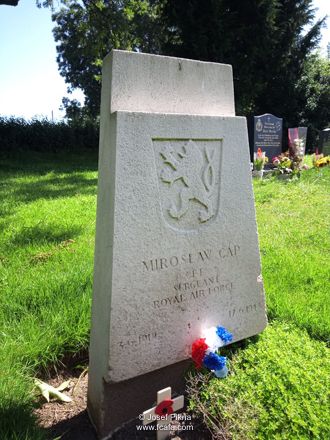 Tain
Tangmere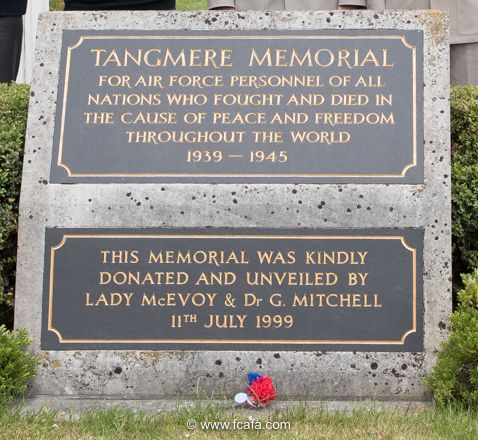 Wareham HLAVÁČ Jaroslav
Wellington General Cemetery – Shropshire KLOBOUČNÍK Josef, KLVÁČEK Josef,
Westwell – DYGRÝN Josef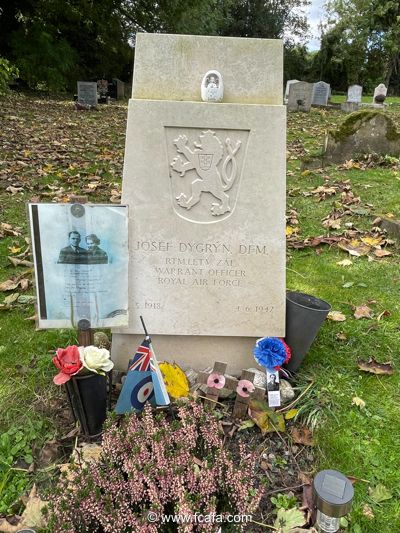 Weymouth – South West Battle of Britain Memorial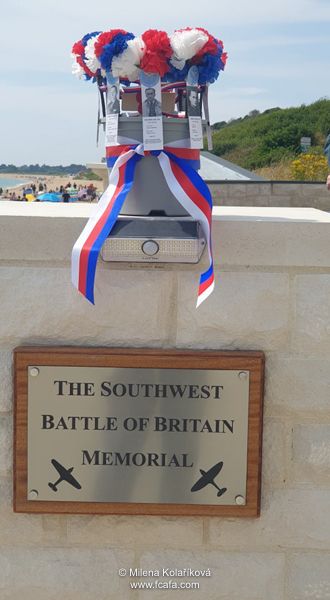 Whittlesford – POHNER Benedikt, ZAVADIL Jaroslav