The 79th anniversary of the Battle of Britain was held today at the National Memorial to the Few at Capel-le-Ferne, Kent.
This slideshow requires JavaScript.
Many wreaths were laid at this well-attended ceremony, Col. Jiří Niedoba, Defence Attaché at the Czech Embassy, London, laying a wreath on behalf of the Czech Republic.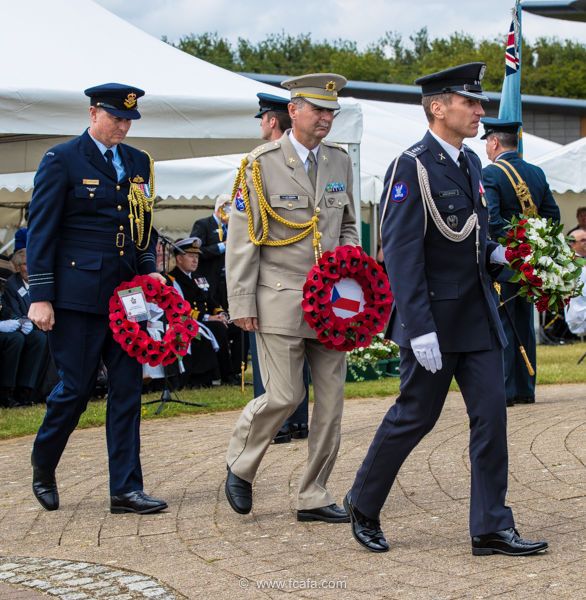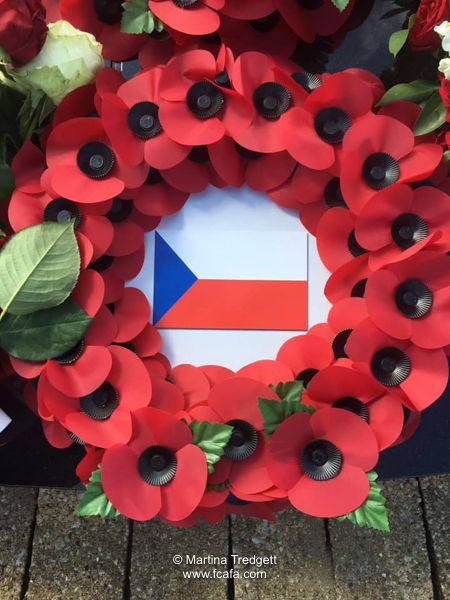 The Battle of Britain was from 10 July to 31 October 1940 with 2938 Allied pilots flying in the battle, 88 of them were Czechoslovak, 8 of whom were killed in during that conflict.